Intro to Circus Arts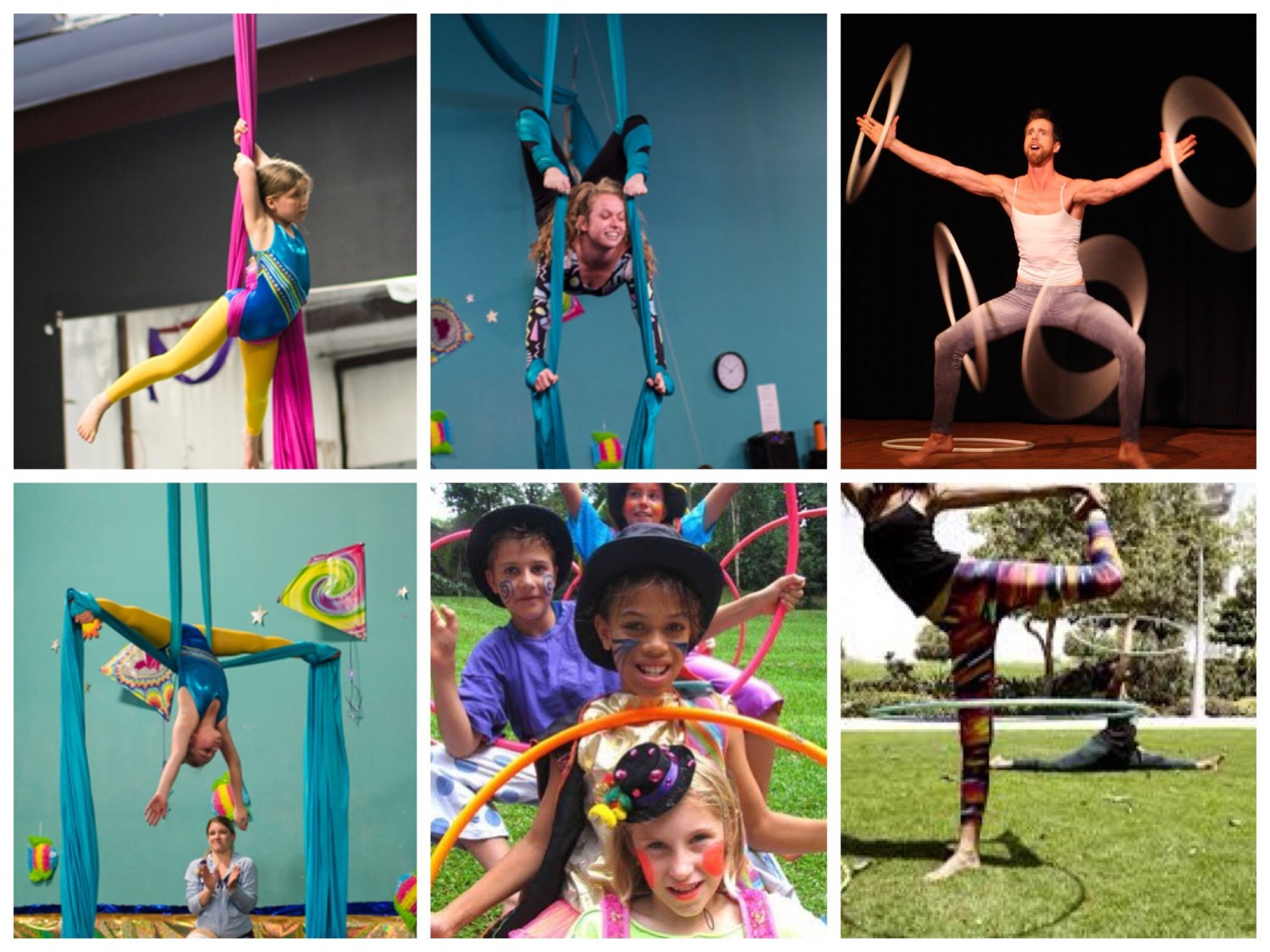 For Ages 7-13.
Come experience the wonders and challenges of being a circus performer and artist! 3 amazing days will send you spinning for more! Make your own hoops and learn hoop skills with a master Hooper and former Cirque Du Soleil Performer, Ty Vennowitz. (You might've seen him downtown Ashland rolling and tricking inside his own giant hoop!) This camp also includes a day of Aerial Silks & Lyra, Clowning & Make Up, Partner Stunts and more! We'll divide students up into 2 age groups (8-11yrs & 12-15 yrs) and rotate them for most of the camp.
Activities Include:
Hoop Making
Hoops Skills
Aerial Silk Climbing
Make up Tutorials
Partner Stunts
CAMP PAYMENT/ REFUND POLICY
Camp deposits are due at the time of registration and are non-refundable.
All remaining camp balances are due by June 1st!
Full refunds minus deposit offered up to 2 weeks prior to camp start date.
NO REFUNDS given within 2 weeks of the camp starting date.
Please let us know ASAP if your child needs to drop his/her spot from a camp. We often have a waitlist of eager kiddos hoping to join.