Aerials & Art Camp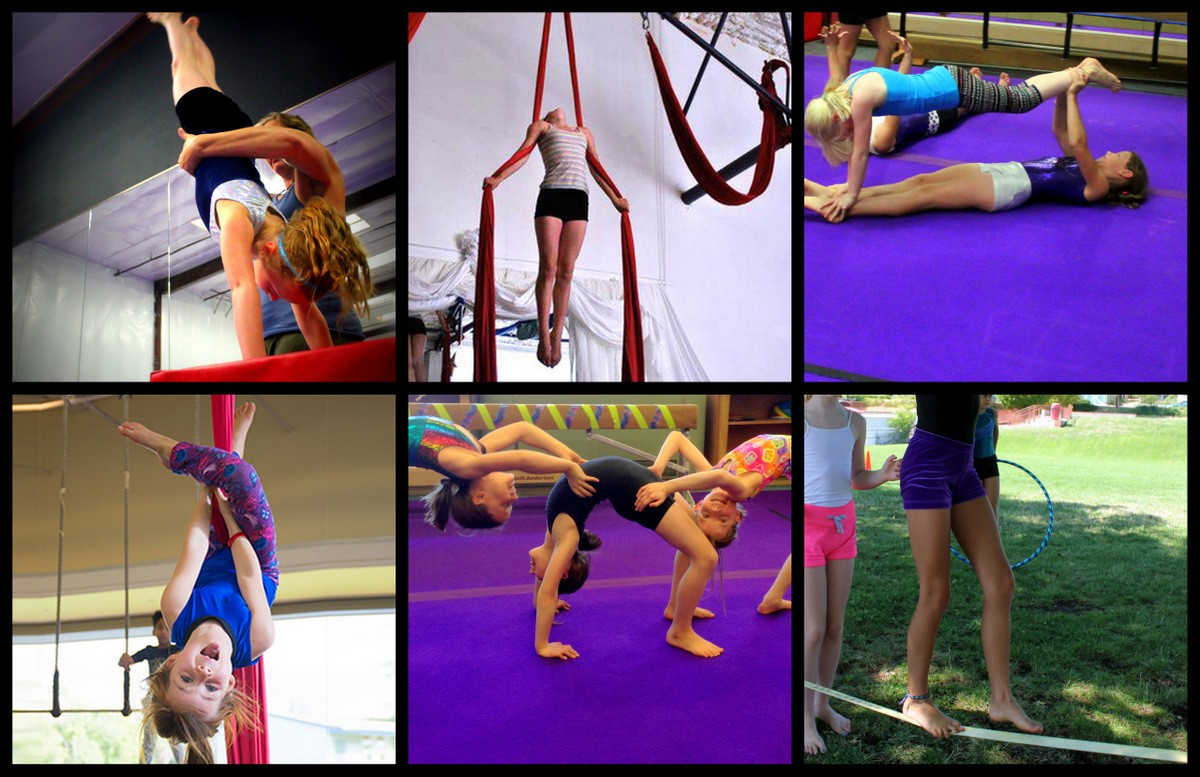 Come Tumble, Soar, Flip & Fly with FlipSide & Curtain Climbers! Ages 8-14 (Split into separate groups)
Climb a silk fabric and balance, flip and spin on a trapeze. Tumble on an air track. Boulder on a Rock Wall. Improve your flexibility and strength. Create beautiful, lasting art projects. Make new friends, play fun games, and have the experience of a lifetime!
Activities Include:
Aerial Silks & Lyra
Partner Acrobatics
Trapeze
Air Track
Art with professional art instructor Lani Emmerson
CAMP PAYMENT/ REFUND POLICY
Camp deposits are due at the time of registration and are non-refundable.

All remaining camp balances are due by June 1st!

Full refunds minus deposit offered up to 2 weeks prior to camp start date.

NO REFUNDS given within 2 weeks of the camp starting date.