Girl Power Camp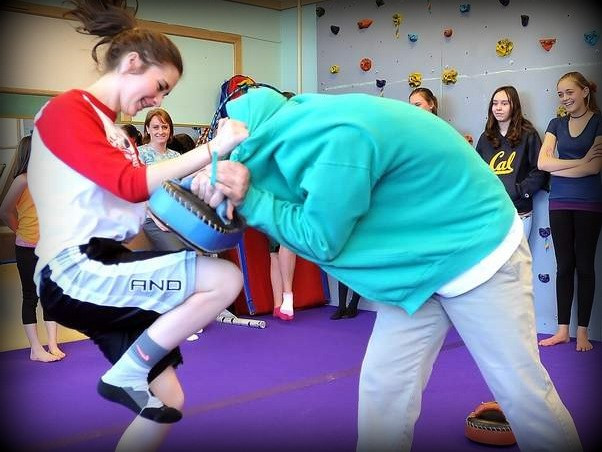 Girl Power - Ages 11-16yrs
Come find your voice and kick out your jam! This girls-only camp offers a variety of challenges for girls to explore their inner warrior - and put her into action! Self defense foundation skills, coupled with some incredible indoor and outdoor adventure outings will have your girl screaming for more!
Activities May Include:
Self-Defense
Zip Lining
Introduction to Roller Derby
Paintball
Gymnastics, Parkour, Art, Power Tools & Construction or Skateboarding (TBD)
CAMP PAYMENT/ REFUND POLICY
Camp deposits are due at the time of registration and are non-refundable.
All remaining camp balances are due by June 1st!
Full refunds minus deposit offered up to 2 weeks prior to camp start date.
NO REFUNDS given within 2 weeks of the camp starting date.
Please let us know ASAP if your child needs to drop his/her spot from a camp. We often have a waitlist of eager kiddos hoping to join.