Zombie Apocalypse Camp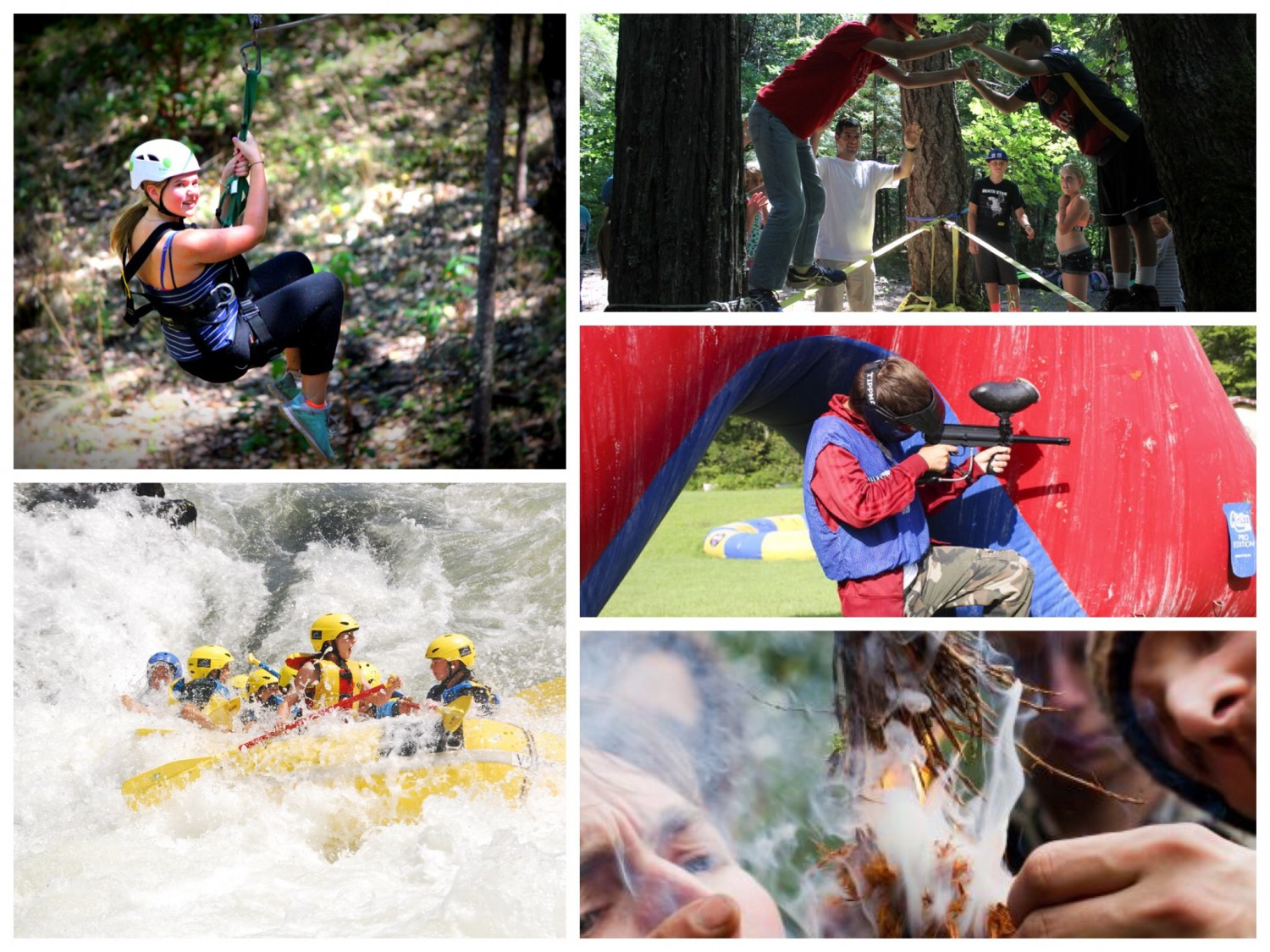 Ages 11-16yrs
The future is NOW - the world has suffered a catastrophic event from global warming and genetic engineering: only a small group of teens and the Zombies are left… Do you have what it takes to survive? How will you eat, drink, stay warm and dry? How will you escape the genetically engineered zombies who are now taking over Southern Oregon? Can you outrun, out-raft & out climb them?
This high adrenaline camp will match your teen with teammates and opposing teams (zombies) - through land and water - while teaching them some important survival skills!
4 full-fun packed days will include most of the following:
Rafting class 3-4 rapids

Outdoor Rock Climbing

Zip Lining

Paintball and Parkour

Survival Skills - water purification, fire building and/or shelter building

Trapping, Escaping & Tool making
Co-led by Coach LeoDavid Fernandez and Tracy John. LeoDavid brings joy and passion for adventure and survival, complimented by his extensive background as a Parkour Instructor and 8 years in the military. Tracy John, co-owner of FlipSide has 20+ years experience working with youth and teens in and out of the gym, running camps, classes, circles and more. This camp takes us all over southern Oregon and Northern California - rafting the Rogue River, climbing in Northern California, Paintball in Hilt, Zip lining in Gold Hill, and learning with Coyote Trails.
CAMP PAYMENT/ REFUND POLICY
Camp deposits are due at the time of registration and are non-refundable.

All remaining camp balances are due by June 1st!

Full refunds minus deposit offered up to 2 weeks prior to camp start date.

NO REFUNDS given within 2 weeks of the camp starting date.
Please let us know ASAP if your child needs to drop his/her spot from a camp. We often have a waitlist of eager kiddos hoping to join.